Victor Wembanyama has made the decision not to play for France in the upcoming World Cup. The top draft pick shared with L'Equipe that he wants to ensure his body continues developing, and will use the time to focus on preparing for his first season with the San Antonio Spurs.
French basketball player Victor Wembanyama has made the tough decision to skip the World Cup in order to focus on preparing his body for future events. This decision was not an easy one, and required advice from many people before he decided that it was the best choice for himself and the French team. Wembanyama will now dedicate his summer to getting his body ready for the challenges ahead, and is eager to see how he will benefit under the guidance of Gregg Popovich.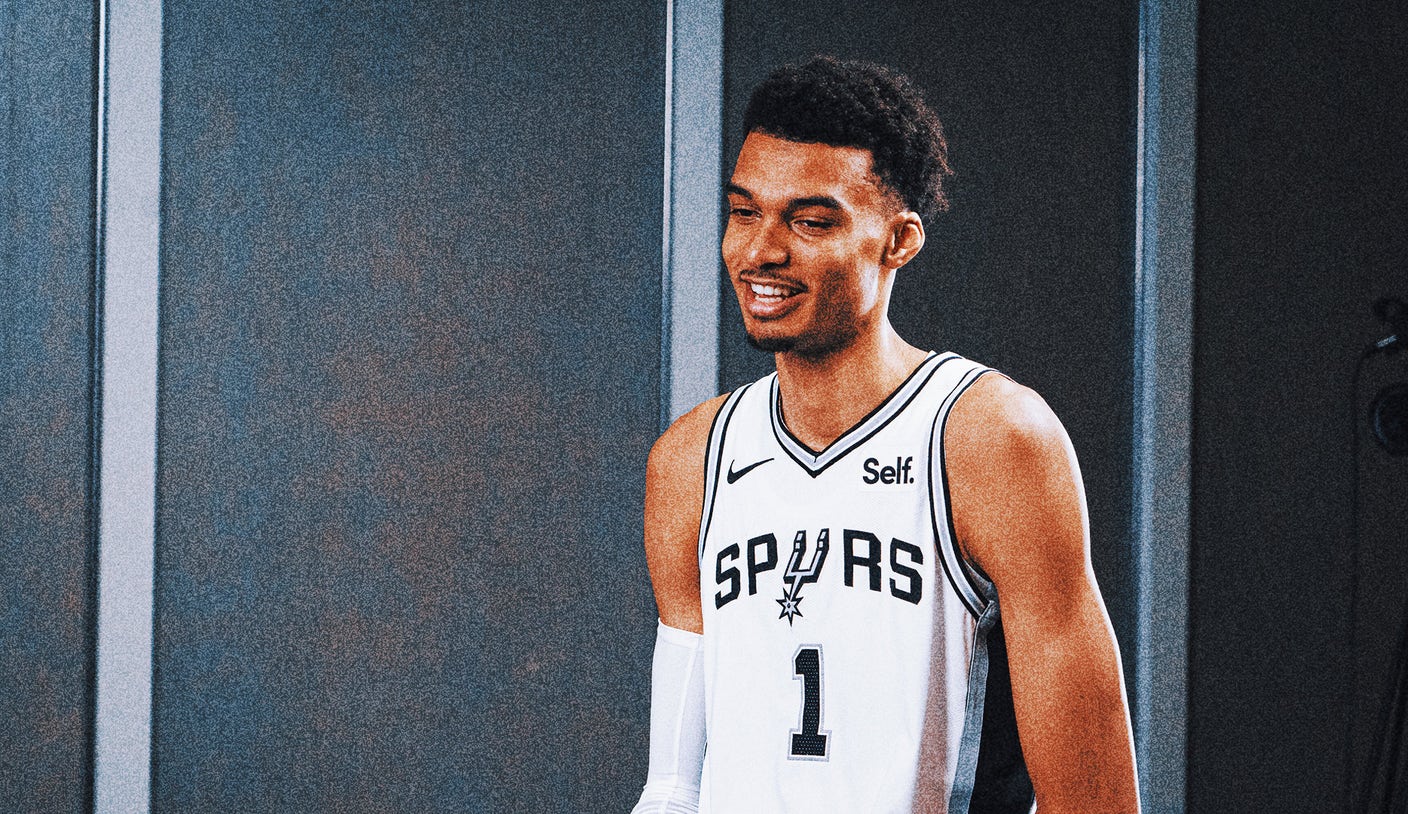 The NBA's top draft pick was considering playing in the upcoming tournament, which will take place from August 25 to September 10, and would have France as one of the favorites to win. However, it has been reported that he and the Spurs team have suggested that his participation may no longer be possible. The player consulted with his close friends and medical team before making his decision and informed the French coach and other team members over the weekend. He stated that the Spurs did not pressure him to make a decision either way, but they are ready to support him regardless of his choice. Wembanyama believes that he needs several months of development for his body and cannot afford to waste this summer, as he begins this new phase of his life. If he sticks with his decision, he will not be playing for France until the Paris Olympics next year. The 19-year-old prodigy is highly anticipated to become basketball's newest sensation, standing at 7-foot-4 and dominating the French league in his final season.
Wembanyama has explained that he decided not to participate in the World Cup this summer because his body needs to rest and recover after a long season with the Boulogne-Levallois Metropolitans 92 club in the French league. He emphasized the importance of personalized preparation and minimizing the risk of injury, especially for someone like him whose body is like a prototype. He played in 48 games during his recent season and reached the finals. Participating in the World Cup and then playing for the Spurs, followed by the Olympics, would have been too much for him and unrealistic in terms of development and health. For this summer, he has chosen to focus on the Spurs and become the best version of himself as a player without letting anyone change the way he wants to play. He is expected to play in Summer League with the Spurs and it remains unclear if he will participate in both the California Classic and the NBA Summer League in Las Vegas. Although the French team is central to his career and he wants to win every title with them, he sees this summer as a necessary sacrifice.