In an interview with Australia's Sunrise TV, Miley Cyrus revealed that she doesn't take offense to being called crazy because she acknowledges that she can be a bit of a joke. The "Wrecking Ball" singer even made light of her persona on stage, accepting the "crazy" label that some of her critics have attached to her.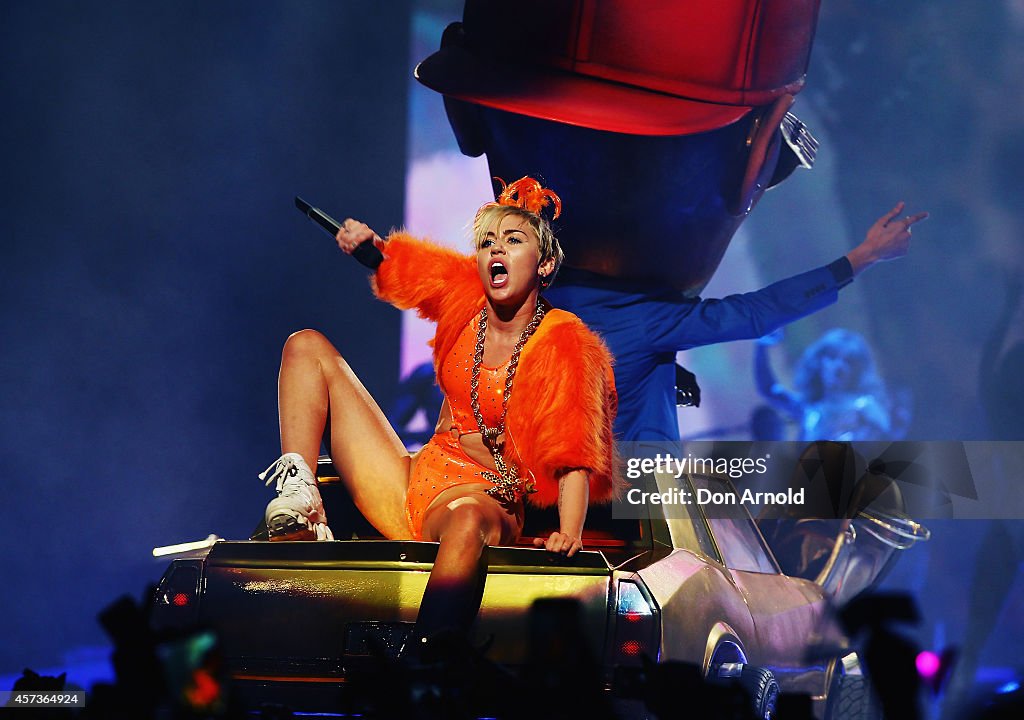 The 21-year-old pop star shared that she enjoys interacting with fans and joked that if she wasn't a singer, she might pursue stand-up comedy. When asked to share a joke, she humorously replied that she is the joke herself and that people can simply look at her as she is a walking joke.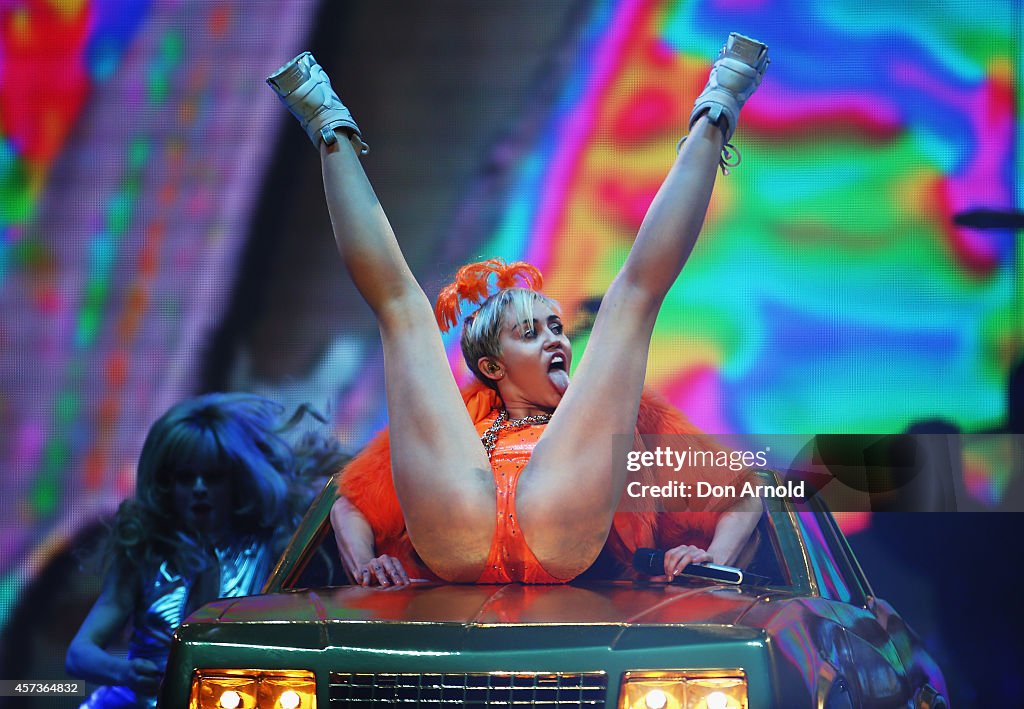 When the conversation continued, she said, "I don't really get upset when people call me crazy because, let's face it, I am. I come from a background where Johnny Cash and Dolly Parton were considered normal, so my perspective may be a bit different."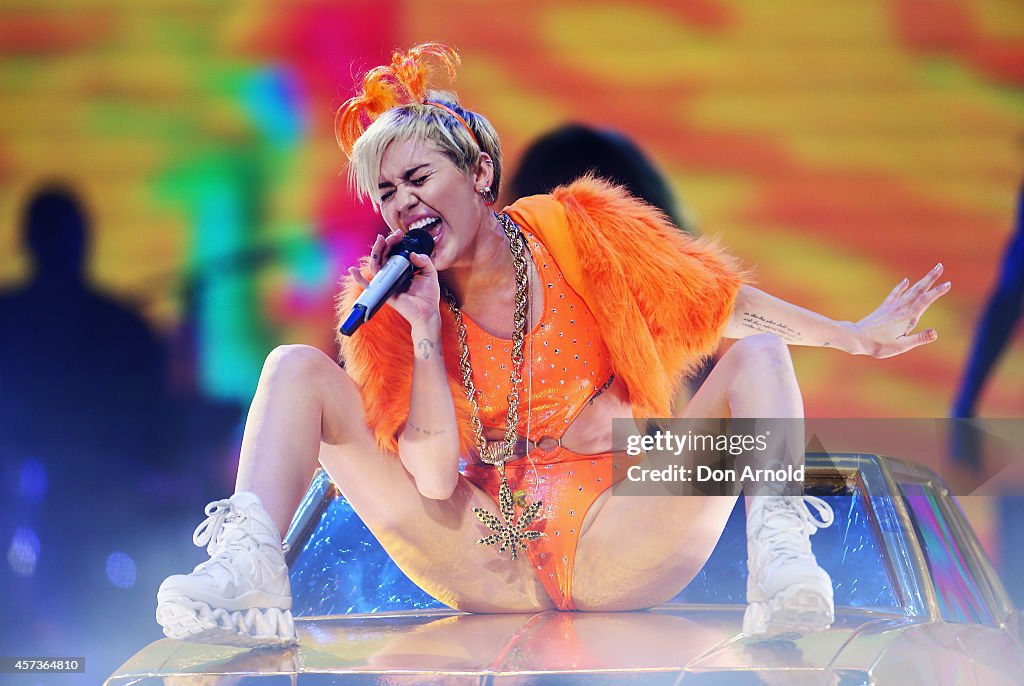 The talented American singer, songwriter, and actress, Miley Cyrus, is known for her non-conformity to societal norms and expectations. Her unique style, bold fashion choices, and eccentric behavior are some defining features of her personality. She recently disclosed that being called "crazy" doesn't bother her, and she humorously refers to herself as a "walking joke."
Miley's career has undergone a series of transformations, reflecting her journey of self-discovery. From her early days as Hannah Montana on the Disney Channel to her explosive entry into the world of pop music, she has consistently challenged conventions and reinvented herself as an artist. Her daring fashion statements and unconventional performances have always made headlines, sparking conversations in the entertainment industry.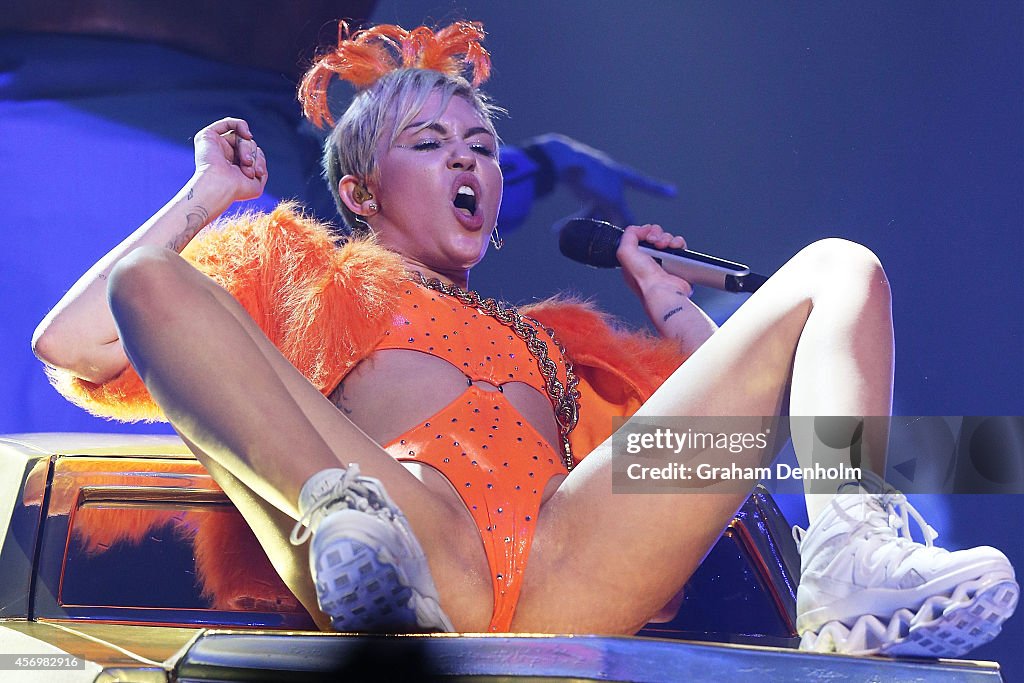 In today's world, where celebrities often present a meticulously crafted persona, Miley is a breath of fresh air with her genuine and unfiltered approach. She doesn't shy away from her unconventional personality and fully embraces her "crazy" side. This mirrors a growing trend in the entertainment industry and society as a whole, where people are placing greater importance on being true to oneself rather than conforming to societal norms.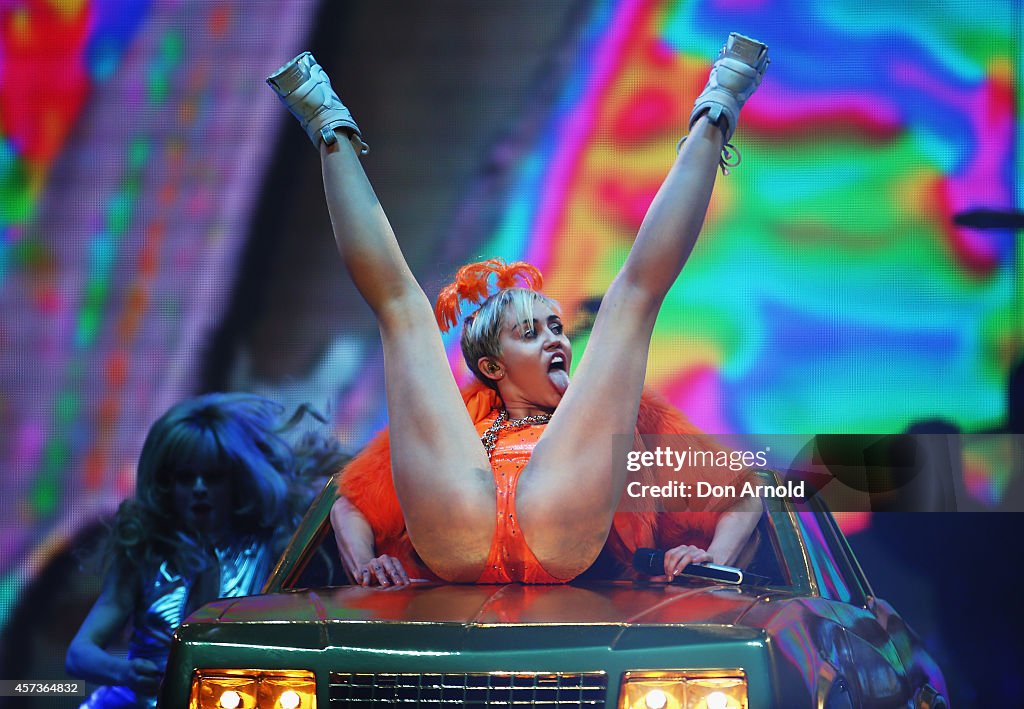 Miley Cyrus' fearlessness to embrace her true self, despite public scrutiny, showcases her confidence and genuineness. This has struck a chord with her fans, encouraging them to accept themselves as they are. As conversations about mental health and individuality become more prevalent, Miley's unashamed self-expression adds to the discourse of embracing one's unique qualities and characteristics.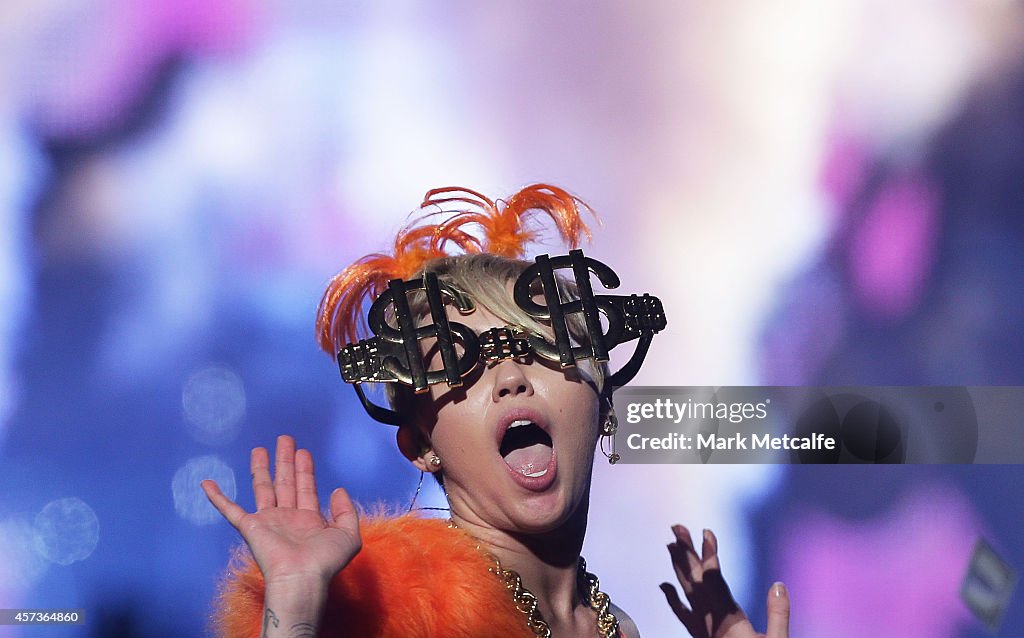 Miley Cyrus's honest statement solidifies her role as a cherished and significant personality in showbiz. She motivates people to embrace their distinct traits and follow their individual path, regardless of being judged as "insane." In her opinion, and in the larger scope of the entertainment world, exhibiting your genuine self is commendable, and Miley Cyrus sets an example in this empowering crusade.