Just like any other creature on this planet, Instagram has a plethora of interesting characters, and one of them is Gringo. This one-year-old British Shorthair cat has a personality that oozes with a distinct accent. With just one look, you can almost hear the British twang in his voice. He's quite the fashion icon too, with his top hat, round eyeglasses, and tobacco pipe. It's safe to say that Gringo could easily star in his own Victorian-era detective show.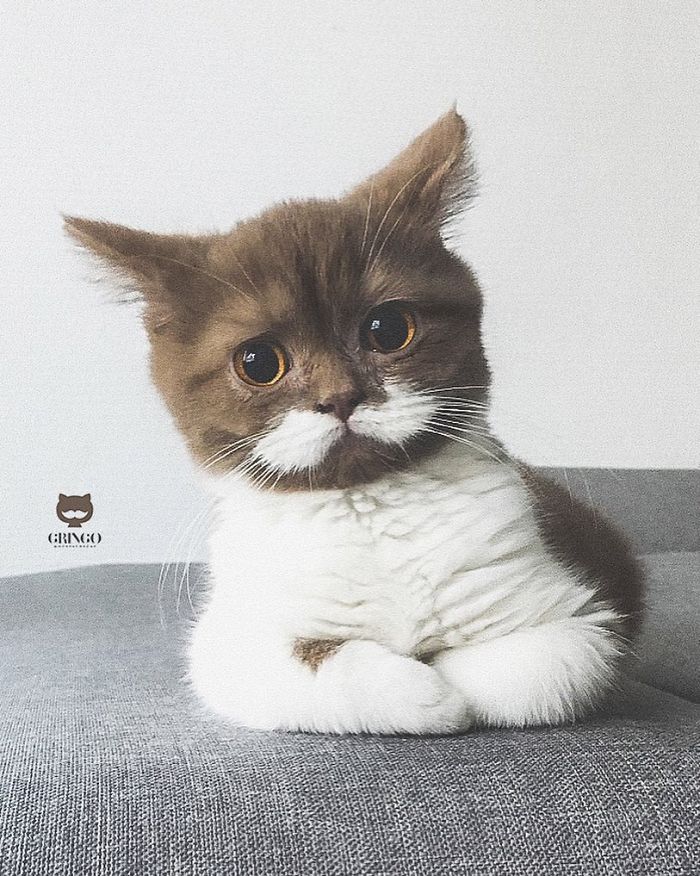 Meet Gringo, the feline resident of Sabrine and Romain's home in France. Alongside his brother Milko, this one-year-old kitty had amassed a significant following of around 60,000 on Instagram. However, their account was victim to hacking earlier this year, causing some unfortunate setbacks.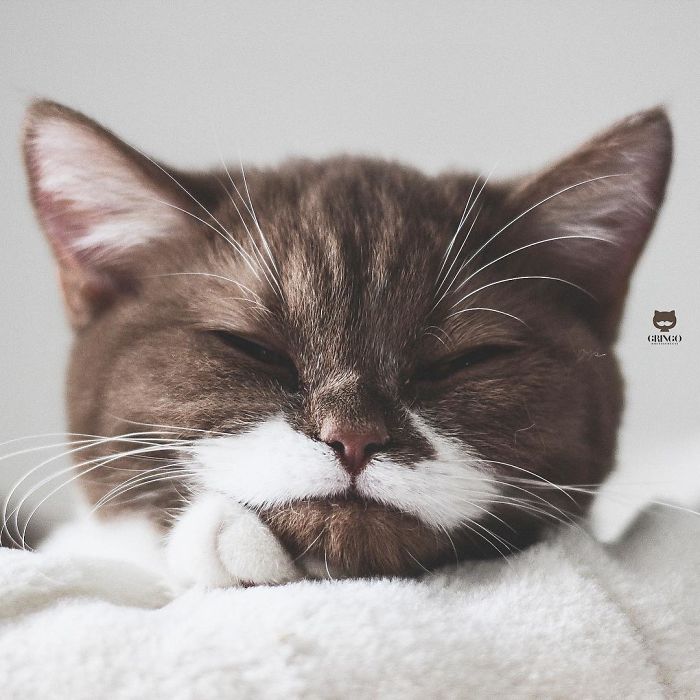 According to Sabrine, one of Gringo's current owners, this little feline is a bundle of joy. He's always in high spirits and has an incredibly pleasant personality. Gringo's favorite pastime is playing and he never seems to tire of it – whether it's day or night. He also loves getting up to no good by climbing on curtains, scratching the couch, and even jumping in the plants! This mischievous nature makes him all the more endearing. One of Gringo's quirks is that he likes to stand on his hind legs, just like a meerkat. It's quite a sight to see him hold this position for several minutes at a time. Sabrine finds it extremely funny. Overall, Gringo's unique appearance and bubbly character make him a one-of-a-kind pet!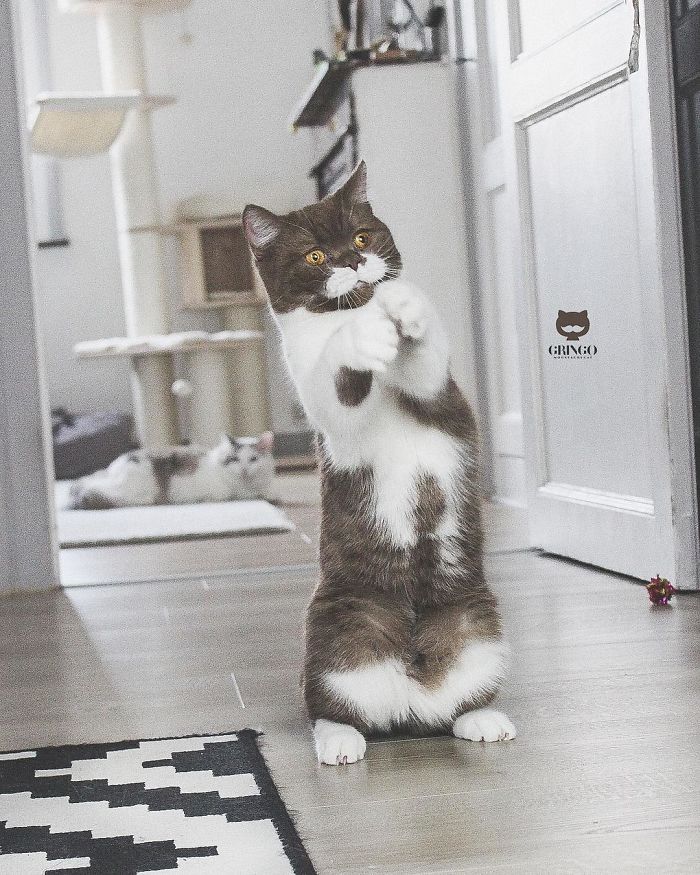 Check out some of Gringo's top highlights and memorable moments.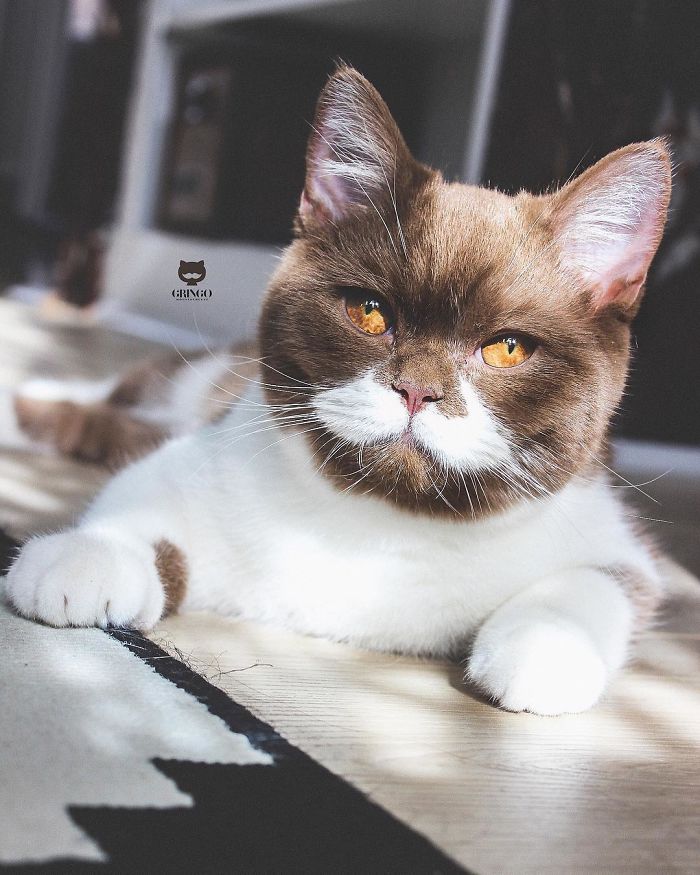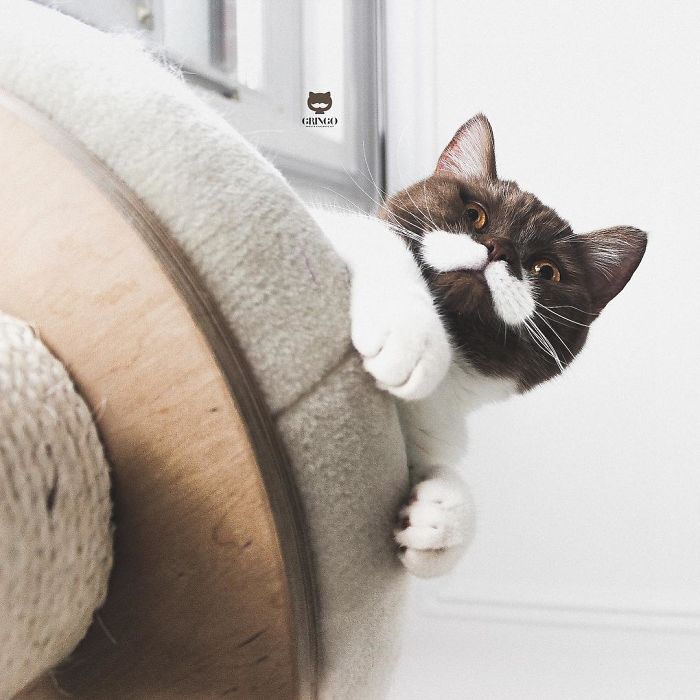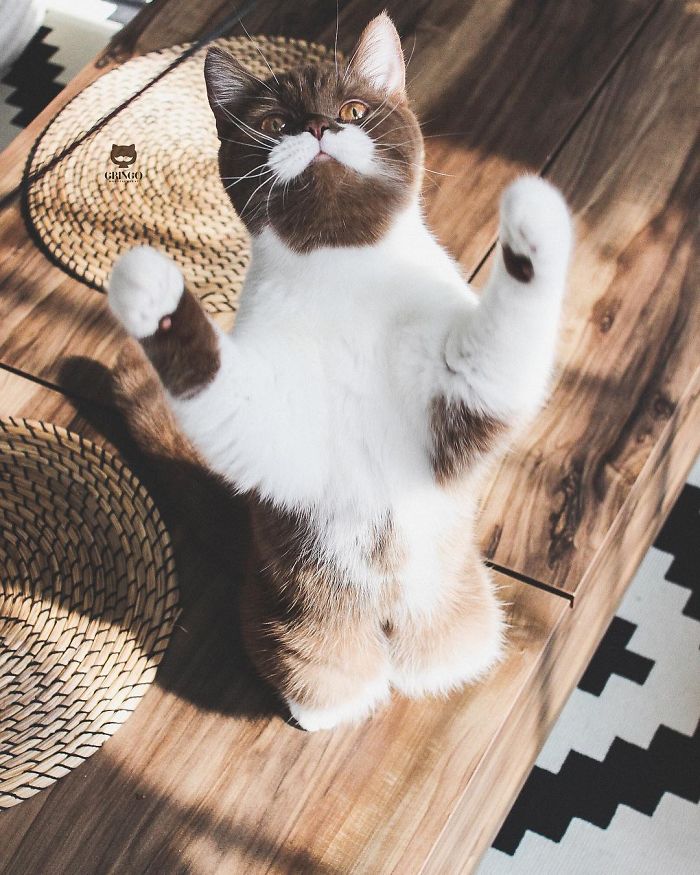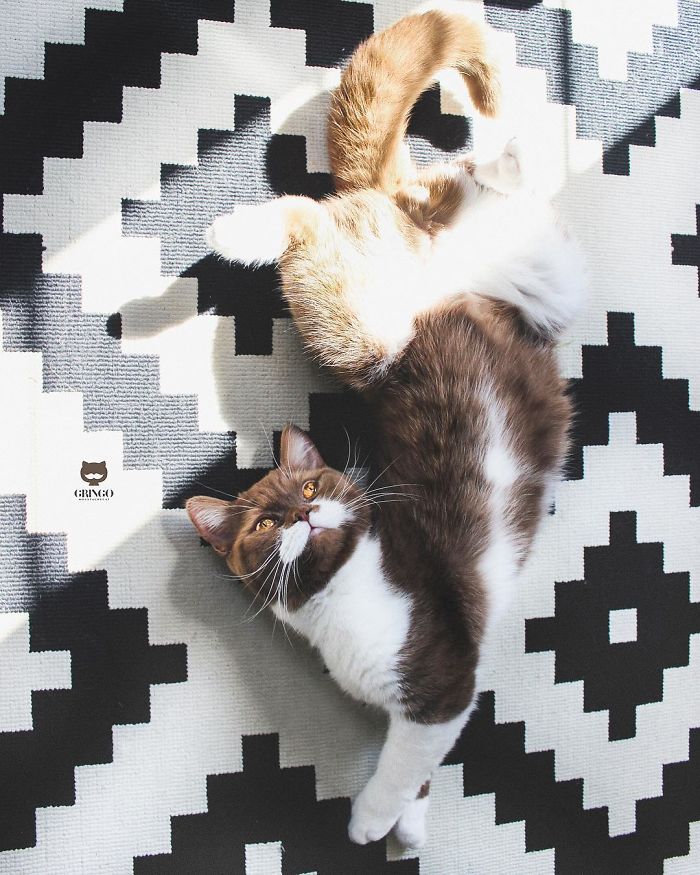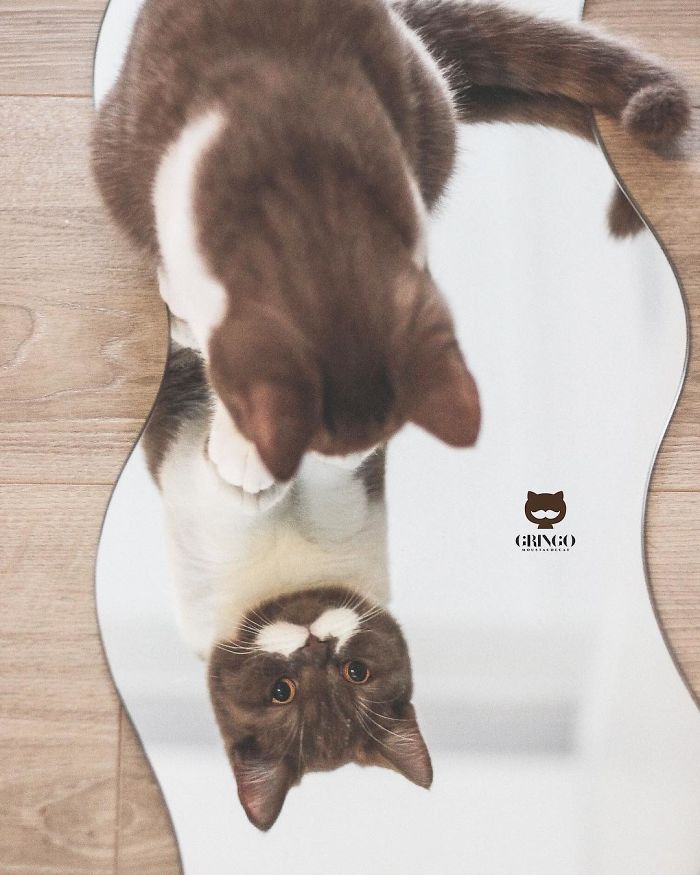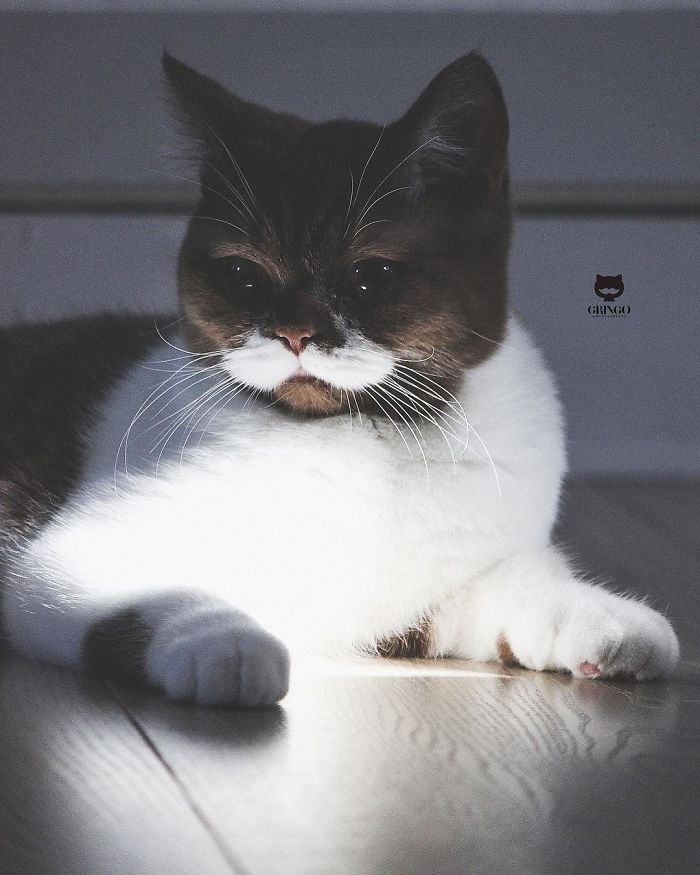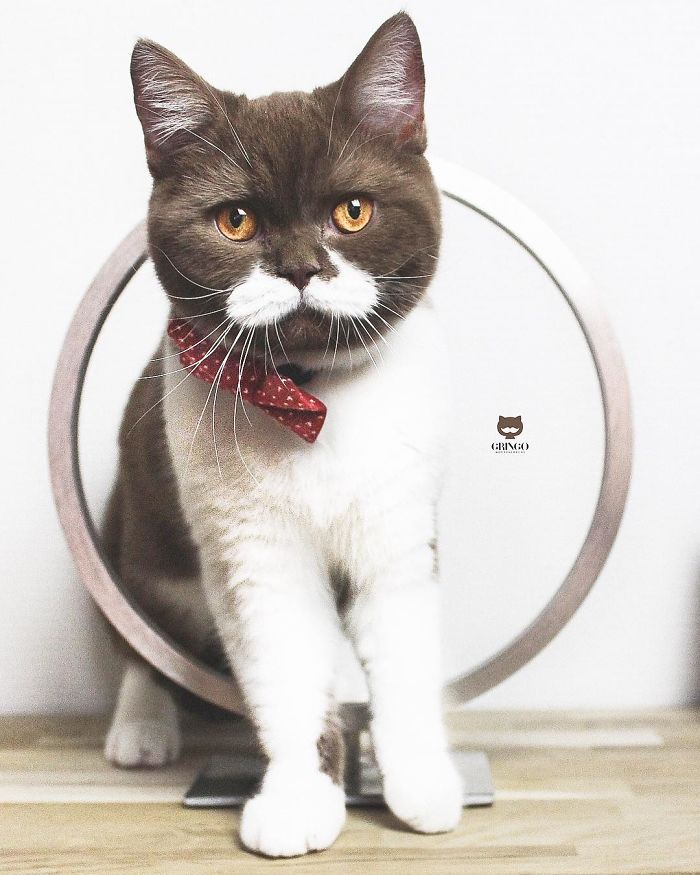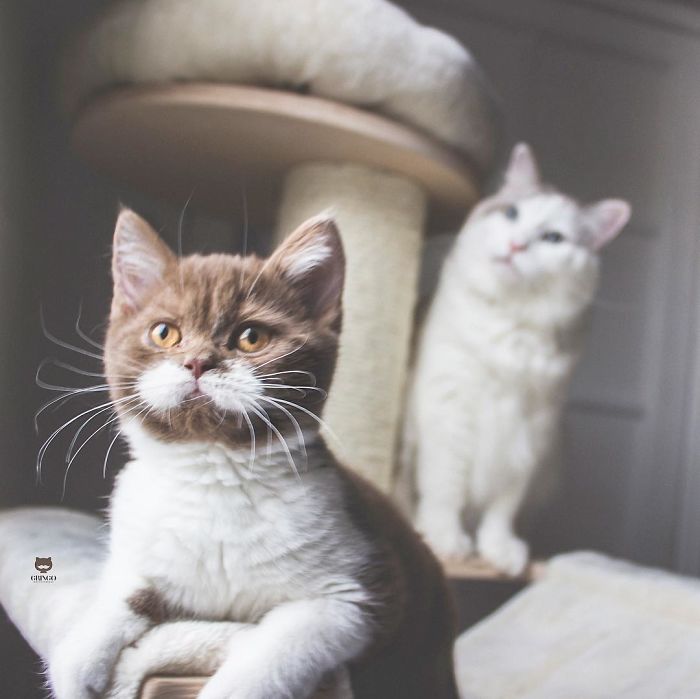 Share