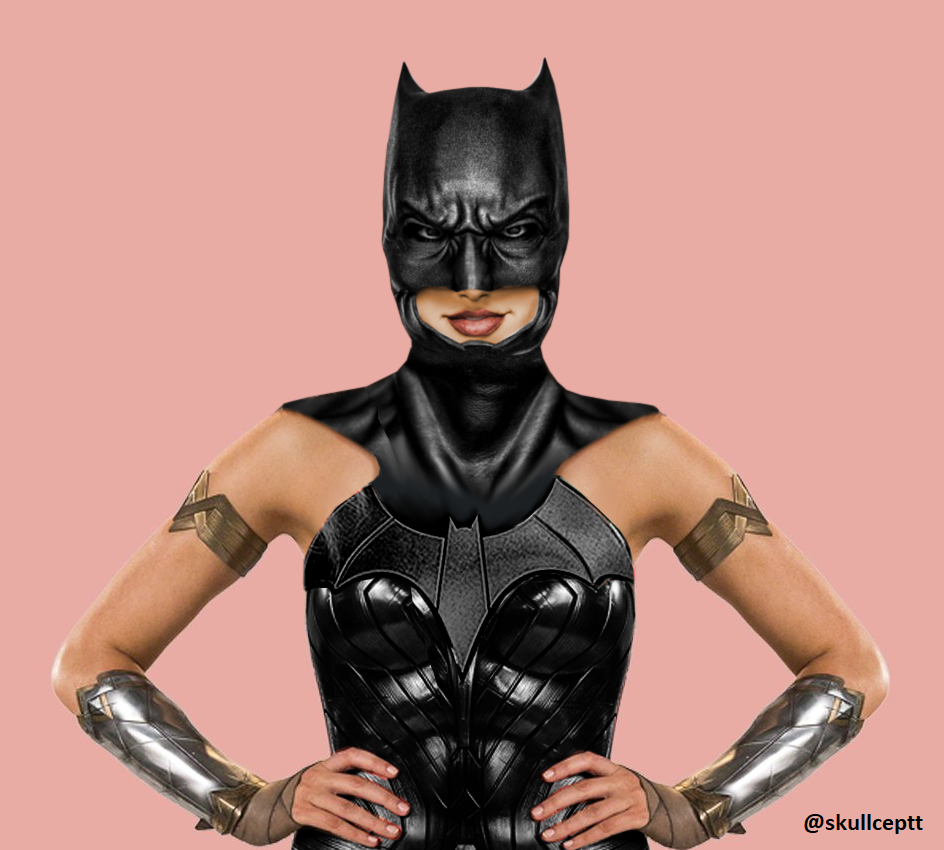 Gal Gadot, who is widely known for her portrayal of the Amazonian warrior in Wonder Woman (2017), recently gave superhero fans a behind-the-scenes sneak peek of her trying on the iconic cowl for her role in Justice League (2017). The Israeli actress's transformation moment has generated much excitement among fans as it deepened her connection to the character and offered a glimpse of what was to come in the ensemble superhero movie. Her image in the cowl became symbolic of the merging of her spirit with the legendary character she brought to life.
The scene went beyond the usual backstage peeks and showcased Gadot's dedication to her character and the film franchise as a whole. As she donned the iconic cowl, it symbolized the weight of responsibility and legacy that came with portraying Wonder Woman on screen. Fans eagerly anticipating the release of Justice League were thrilled to see this glimpse, which not only amplified their excitement but also increased their appreciation for Gadot's commitment to bringing authenticity and power to the beloved character.
When Gadot decided to try on the superhero mask, it demonstrated the strong bonds and mutual excitement between the Justice League team, which created a feeling of togetherness and anticipation throughout the making of the movie.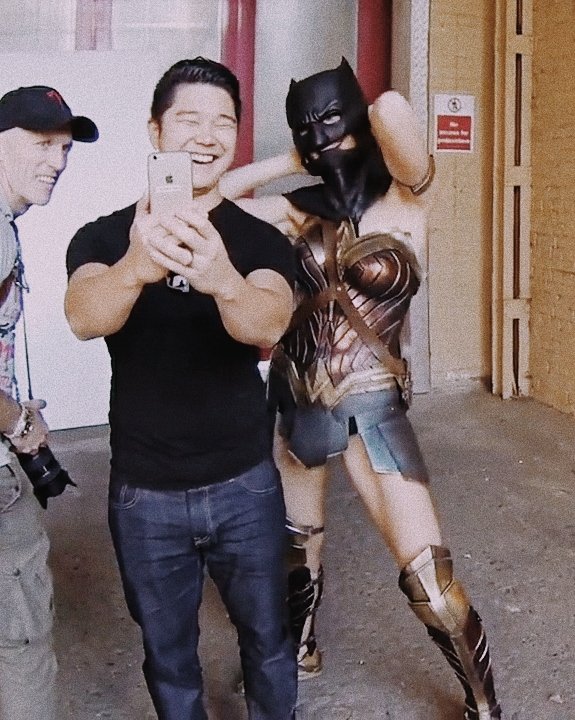 As the picture went viral, it transformed into a representation of strength, not only for the fans of Wonder Woman but for everyone who admires the concept of exhibiting courage and toughness. Gal Gadot's experience with the mask was captured in a significant moment that hinted at the extraordinary story of heroism that would unfold in Justice League. This snapshot symbolized the empowerment and resilience that one can possess.