Victor Wembanyama has delivered disappointing news to France's basketball team. As the top draft pick, he revealed to L'Equipe that he won't be participating in this year's World Cup to safeguard his body during its crucial development phase. Instead, he will utilize the time to focus on getting ready for his rookie season with the San Antonio Spurs.
Victor Wembanyama is looking forward to learning and growing under the guidance of Gregg Popovich. The decision to focus on preparing his body for upcoming events was not an easy one, and he sought the advice of many people before making it. Although it meant skipping the World Cup, he believes it is the best choice for both himself and the French team.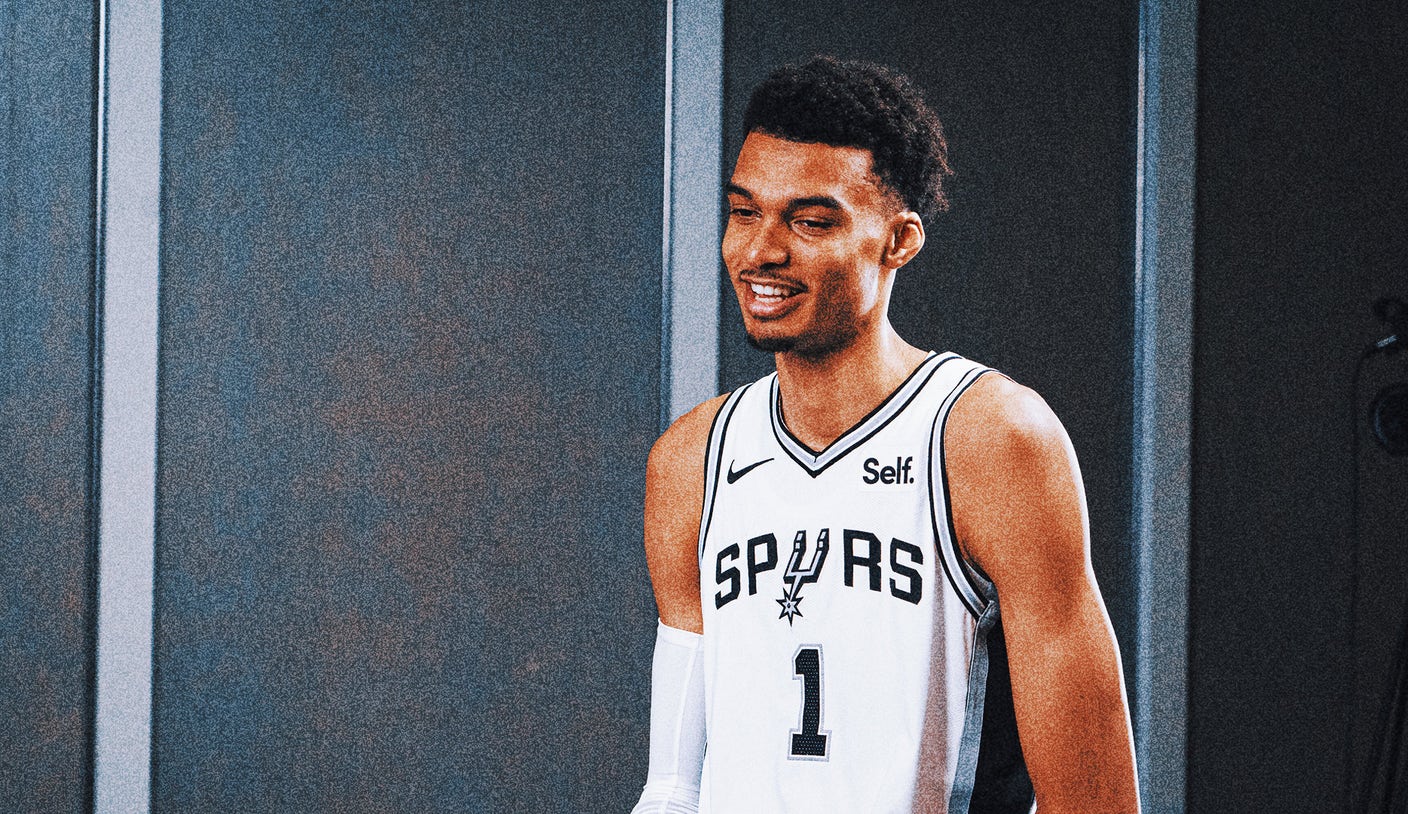 The player chosen as the top pick in this year's NBA Draft previously expressed his desire to play in the upcoming tournament, which is expected to run from August 25 to September 10 with France being one of the strongest contenders. However, recent statements from both him and the Spurs indicate that his participation may not be guaranteed. The player consulted his medical team and close friends before informing the French coach and other players of his decision over the past weekend. He asserted that the Spurs did not pressure him and that his decision was made in consideration of his physical development during the summer. If he sticks to his decision, he will not play for France at a major tournament until next year's Paris Olympics. The Spurs have high expectations for the 19-year-old, 7-foot-4 prodigy, who dominated the French league in his final season, leading all players in scoring, rebounding, and blocked shots.
In a recent interview, basketball player Victor Wembanyama shared that he decided not to participate in the World Cup and focus on his team, the San Antonio Spurs, instead. He explained that his body needed rest and personalized preparation after a long season with his previous club, Boulogne-Levallois Metropolitans 92, which included playoffs and two exhibitions. Wembanyama emphasized that his body is unique and required specific care to avoid injury, which could impact his future career. He acknowledged the importance of the French team to his career but deemed it necessary to prioritize his health and development this summer. Wembanyama is expected to play in the Summer League with the Spurs and may participate in either the California Classic or the NBA Summer League in Las Vegas.