Creating her own world in the Disney+ show WandaVision was a feat that Elizabeth Olsen achieved, showcasing her unique abilities. Despite being known for her character as Scarlet Witch, who possesses the power to modify molecular structures with her mutant skills, Olsen is a vastly different person in real life. She became part of the Marvel Cinematic Universe after the occurrences in Captain America: The Winter Soldier, and her performance lived up to the high standards set by her comic book counterpart.
Elizabeth Olsen has spoken about how working with other female actors helped her adjust to the expanding Marvel Cinematic Universe. She shared a special bond with Scarlett Johansson, whom she had a strikingly special relationship with. During press junkets for Doctor Strange in the Multiverse of Madness, Olsen revealed her excitement over Johansson's kind words about her acting abilities. As someone who has worked on multiple Marvel Studios projects for over a decade, Johansson has acquired a high level of experience and confidence. Olsen's entry into the MCU gave Johansson the relief she needed.
During a discussion with the Sirius XM network, Scarlett Johansson talked about her experience filming The Winter Soldier in 2014. She mentioned that the movie had an overwhelming amount of male characters, but this was somewhat balanced out when Elizabeth Olsen's character was introduced. Johansson also praised Olsen's acting skills, especially her character's sensuality and passion, which she found impressive and humbling. Despite this, Johansson's character, Black Widow, didn't hesitate to make a significant sacrifice in Avengers: Endgame to create opportunities for Olsen's character in future films.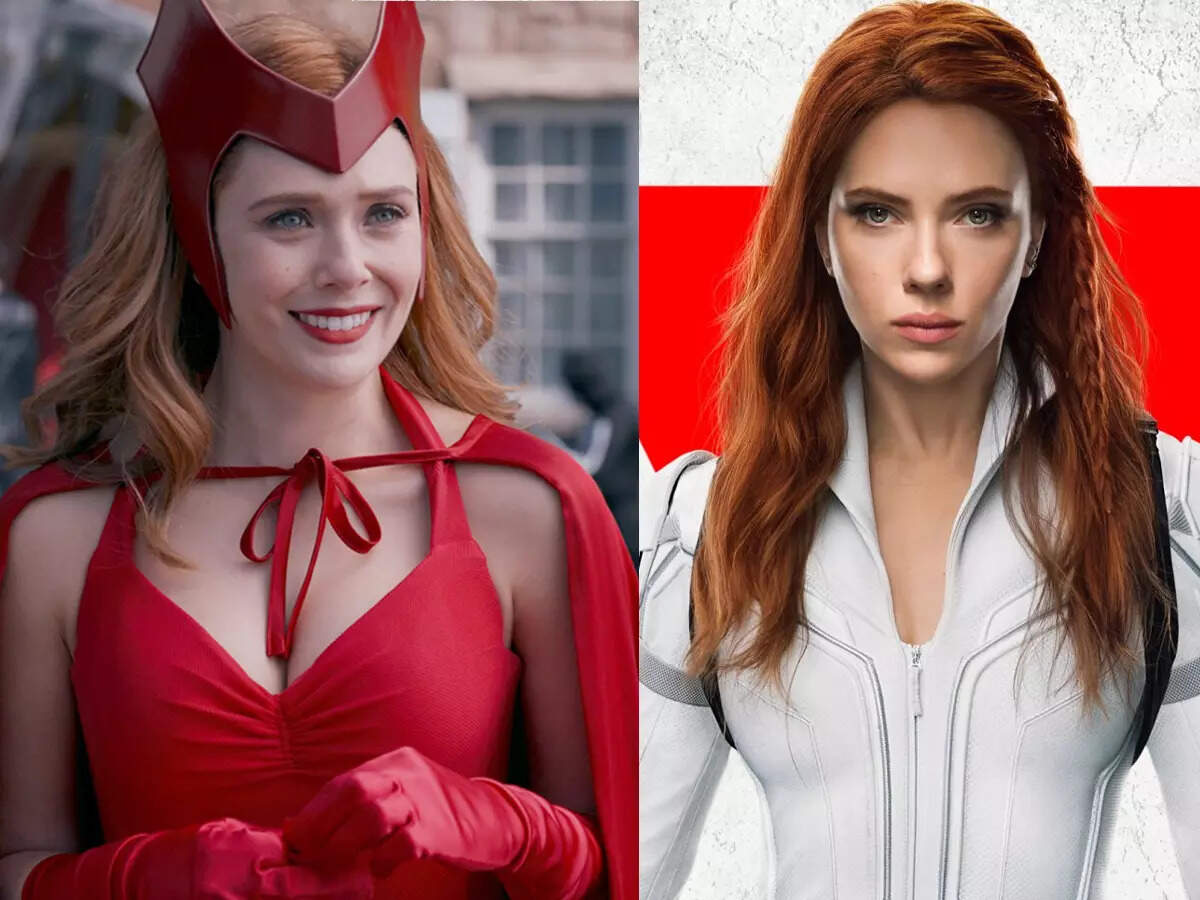 The sequel to Doctor Strange saw the Scarlet Witch causing a multiversal catastrophe, which helped Elizabeth Olsen discover her full potential. Bringing on board the talented 16-year-old Xochitl Gomez for the film made her realize the progress women have made, and she credits Scarlett Johansson for inspiring her.
In a recent interview with Variety, Elizabeth Olsen, who played Wanda in the Marvel Cinematic Universe, talked about how Scarlett Johansson inspired her while they were filming "Ultron." She was impressed by Johansson's ease and inclusiveness towards the crew, and has since incorporated those qualities into her own life. As for the future of her character, Olsen has denied any rumors of reprising the role anytime soon, especially with the multiverse now in play.