Scarlett Johansson, a well-known American actress, has expressed her reluctance to openly discuss politics. The star of 'Black Widow' feels that it is unfair to expect celebrities to have a public role in society. In a recent interview with The Gentlewoman, the 38-year-old was quoted as saying, "I don't believe that actors are obligated to play a public role in society."
According to the famous celebrity, being a politician is not an actor's choice. It is unfair to expect actors to offer their political opinions when they would rather not do so. An actor's job is to reflect our experiences through their art and act as a mirror for the audience to have an empathetic experience. That is their responsibility. Scarlett Johansson made this clear.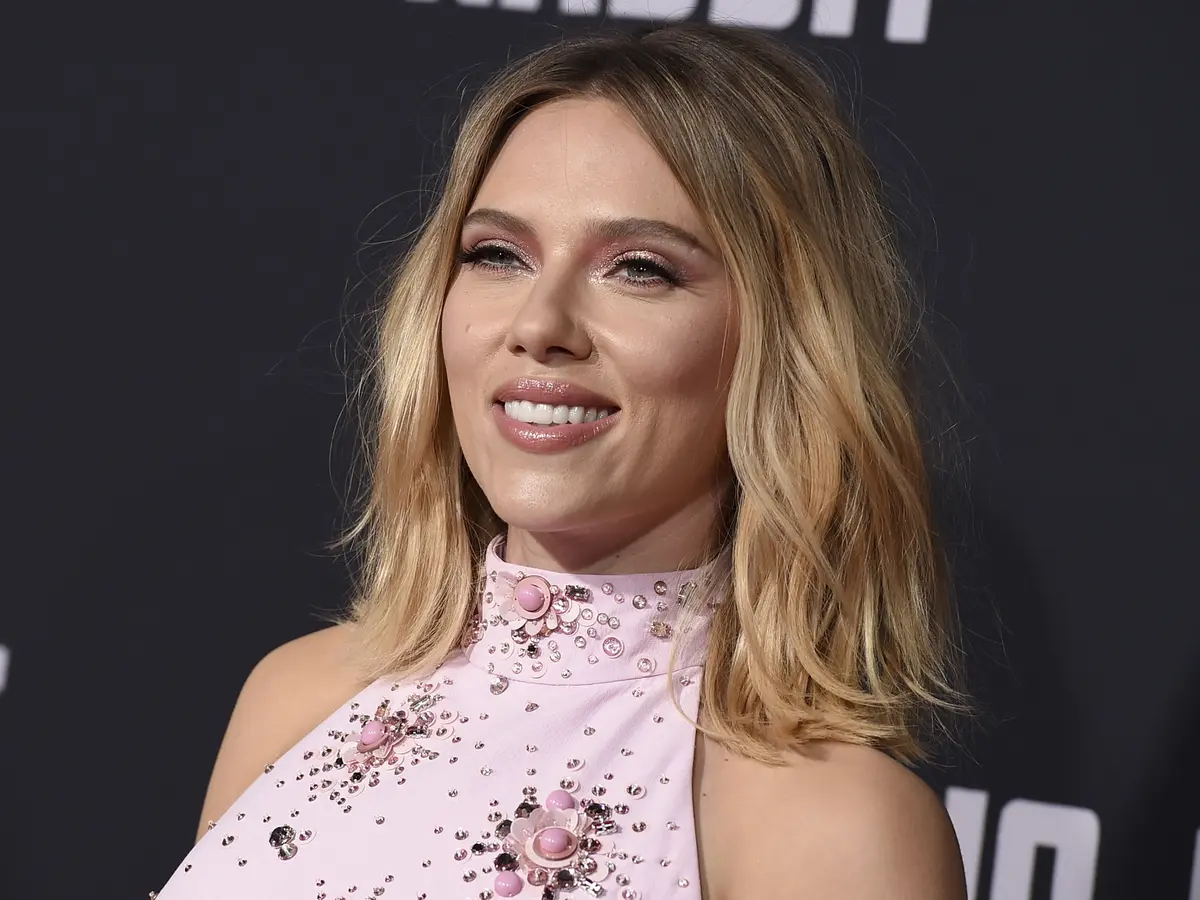 Regardless of my political beliefs, what matters most to me is when people can completely immerse themselves in a performance or story, either in a theater or from the comfort of their own home. It's about being able to see parts of themselves reflected back at them and feeling that connection through the experience of watching a show or interaction between performers. Ultimately, it's about eliciting an emotional response – whether it's positive, negative, uncomfortable, or validating – that stays with viewers long after the show is over. My job is to create that kind of impact; everything else is secondary.
According to Fox News, Johansson shared her emotional reaction to Joe Biden's victory in the 2020 US presidential election. She revealed that she was moved to tears upon hearing people outside losing their minds. It felt like the end of a war to her.
Apart from this, Johansson also talked about her support for Woody Allen, whom she had worked with in the past. Allen was accused by his adoptive daughter Dylan Farrow of sexual abuse, which he vehemently denied. Johansson acknowledged that it is difficult for anyone to admit when they are wrong and that it can be embarrassing, especially when it happens publicly. She believes that people make mistakes, and it is essential to learn from them and grow as a person.