Back in the 90s and early 2000s, Angelina Jolie was a major sex symbol and a source of awe and admiration for many. With her seemingly flawless beauty, people didn't feel the need to nitpick or criticize her appearance because she was simply considered perfect.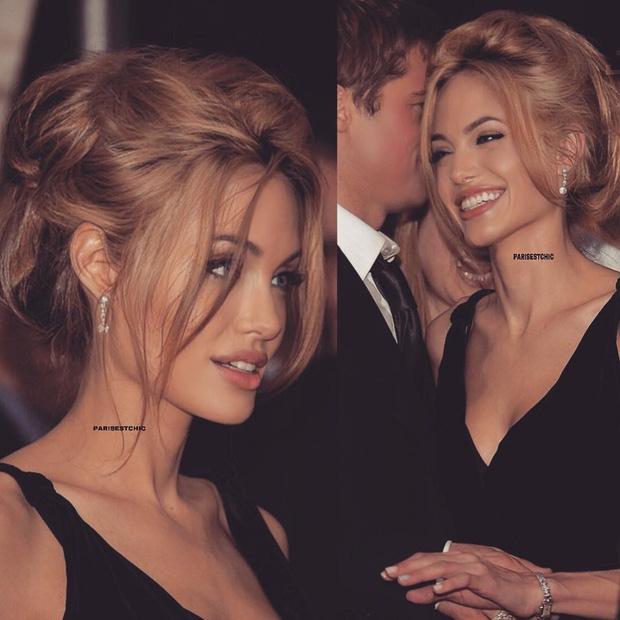 Angelina Jolie's captivating and mesmerizing deep blue eyes and iconic full lips are a perfect canvas for the classic makeup combination of bold brows, subtle eyeliner, and a striking red lipstick. This signature look is always flawlessly executed and enhances her exquisite beauty, leaving us in awe and admiration.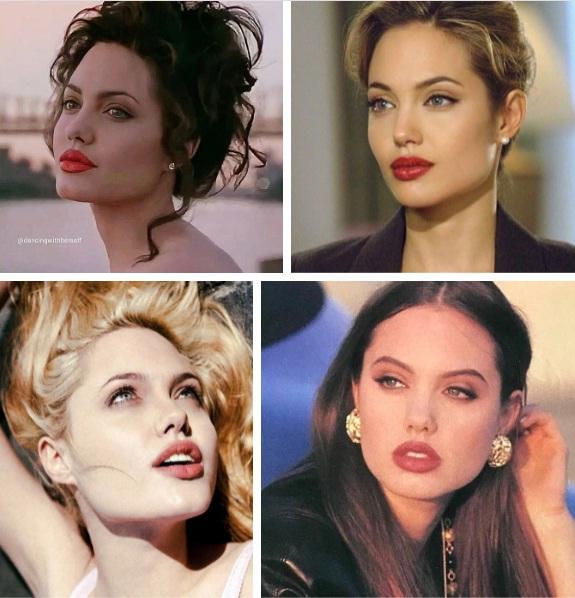 With her flawless use of red hues in her makeup, Angelina Jolie has made it easy to integrate nude shades into her routine. Her iconic eyebrow style stays consistent, but by making a few changes such as using a thicker eyeliner, adding layers of eyeshadow for a smoky appearance, and topping it off with a nude lipstick, her morning look is guaranteed to be a showstopper. Jolie effortlessly incorporates various pale nude, orange nude, and pink nude lipsticks into her stunning makeup looks.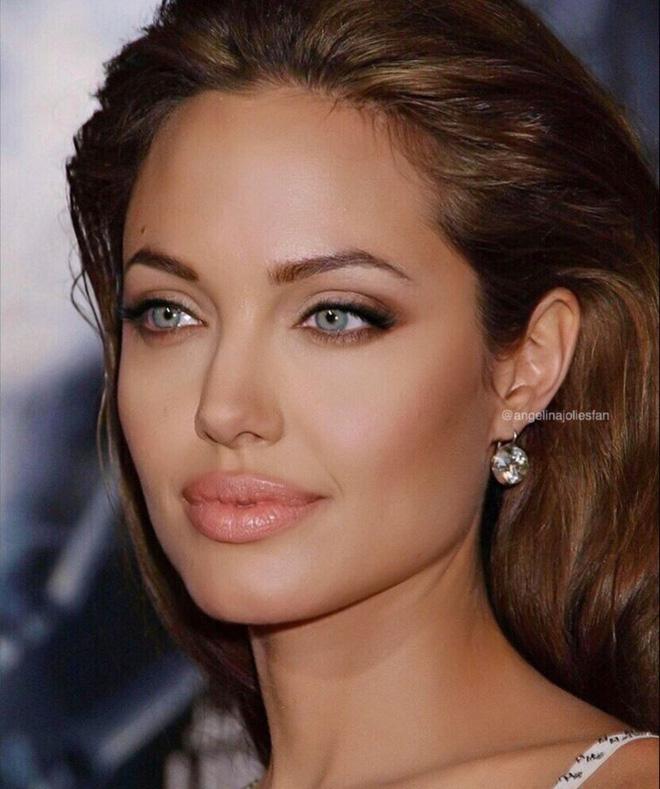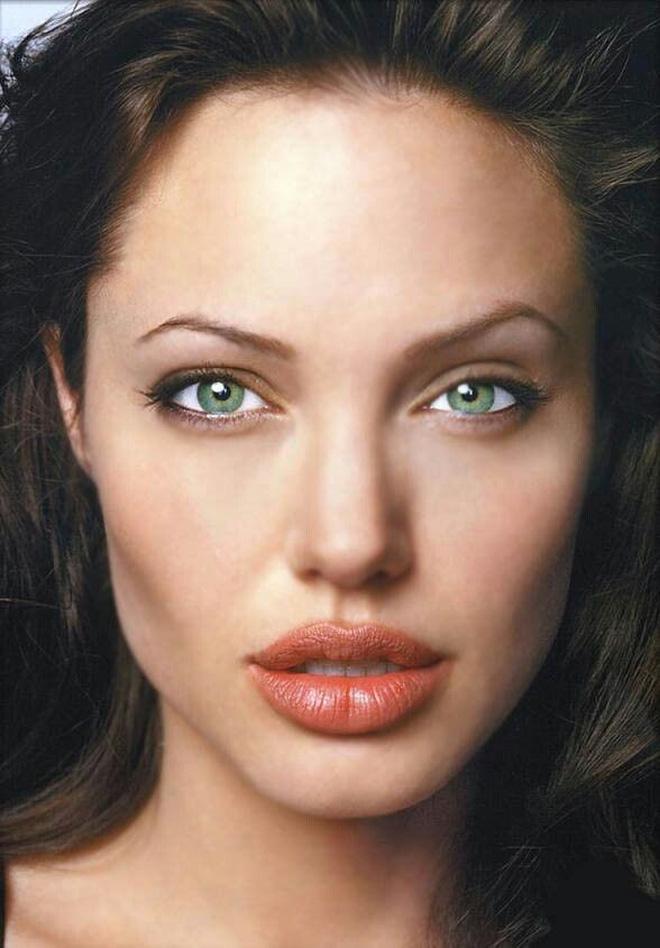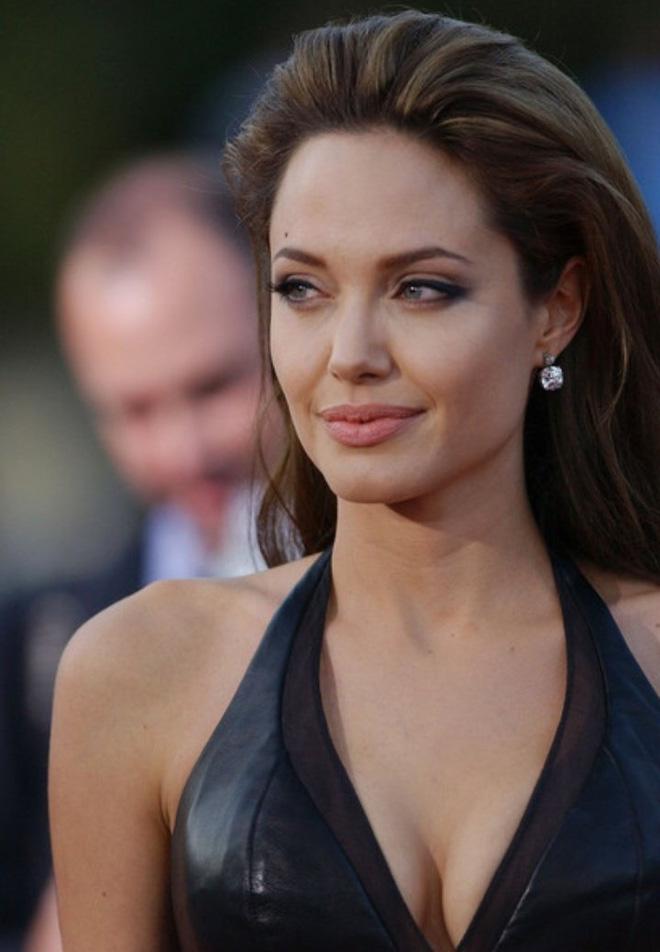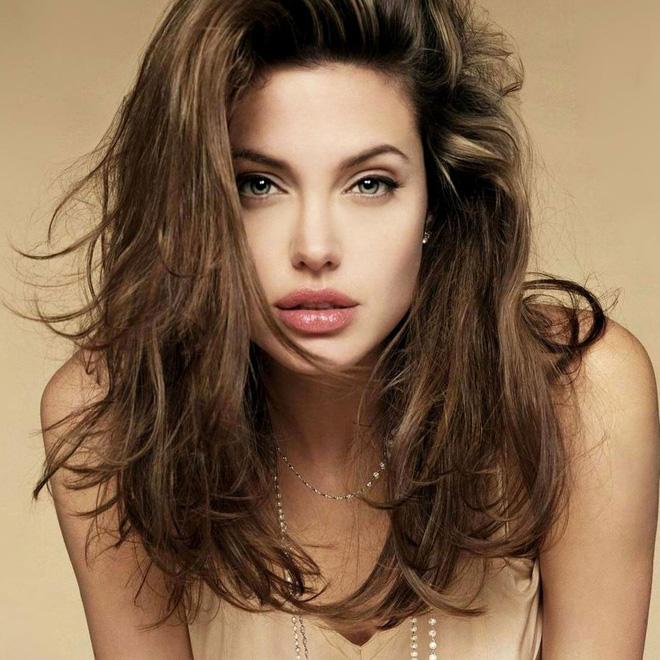 It might seem like Angelina Jolie can pull off any fashion trend with ease, but there is actually one specific trend that didn't quite work out for her. In her younger days, she experimented with the blue smoky eye and dark lipstick combo, only to discover that it didn't quite suit her. Under the glare of camera flashes, the look seemed even more daunting on Angelina Jolie. Luckily, she quickly realized that it wasn't her best look and abandoned the trend before it became a disaster.