Angelina Jolie has decided to step down from her position as a special envoy for refugees at the United Nations. Instead, she will now focus on a wider range of human rights and humanitarian issues. Both Jolie and the UN refugee agency, UNHCR, announced this new direction in a joint statement. After dedicating more than 20 years to this cause, Jolie expressed her desire to work differently and interact with refugees and local organizations directly, among other pursuits.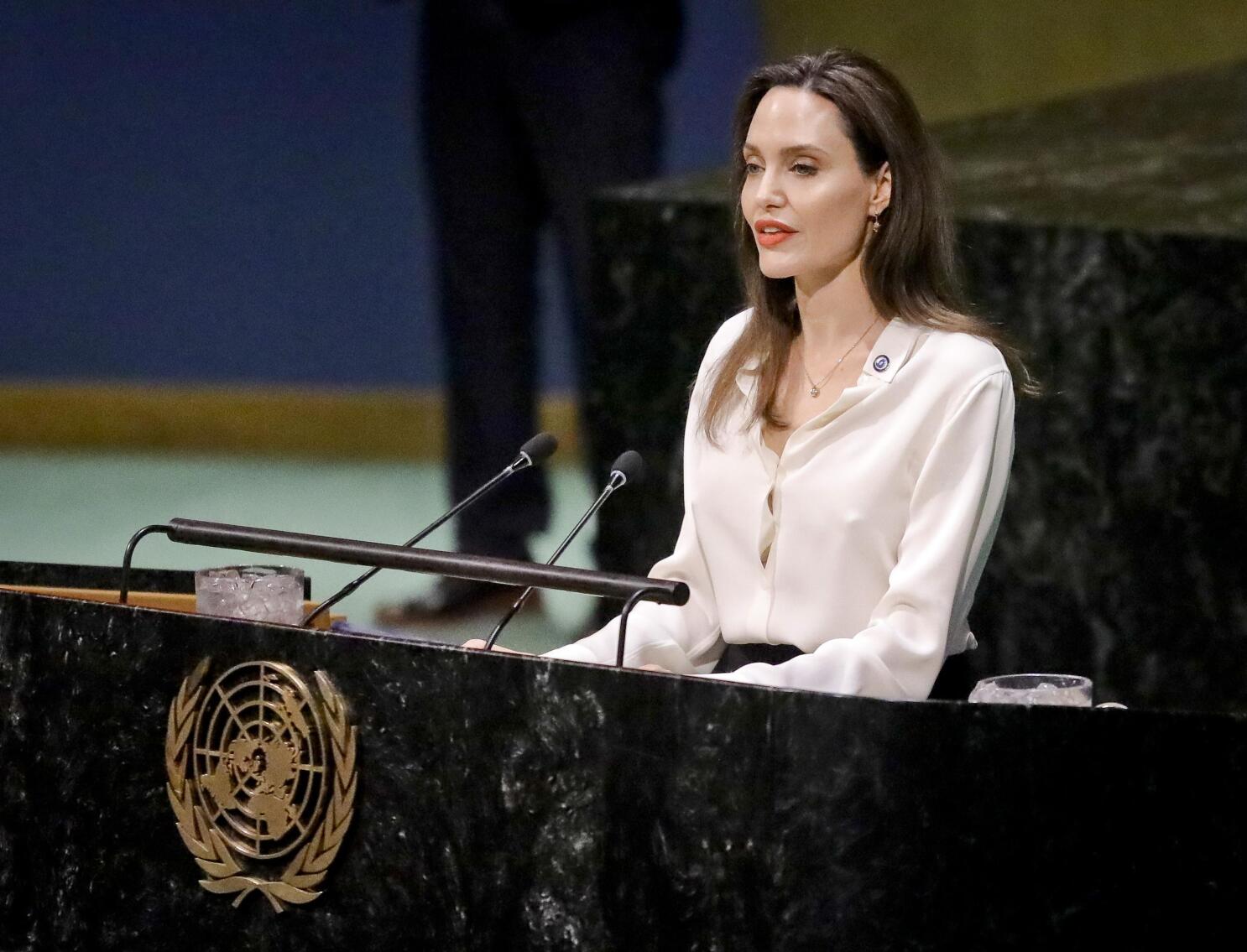 Expressing her gratitude for the honor and chance, Angelina Jolie released a statement on Friday saying that she is immensely grateful for the opportunity to work alongside several exceptional and committed field officers and colleagues affiliated with UNHCR, who have been working tirelessly across the globe to save lives. She further stated that she will continue to utilize all of her abilities and resources in the future as well, to extend her support towards refugees and other displaced individuals.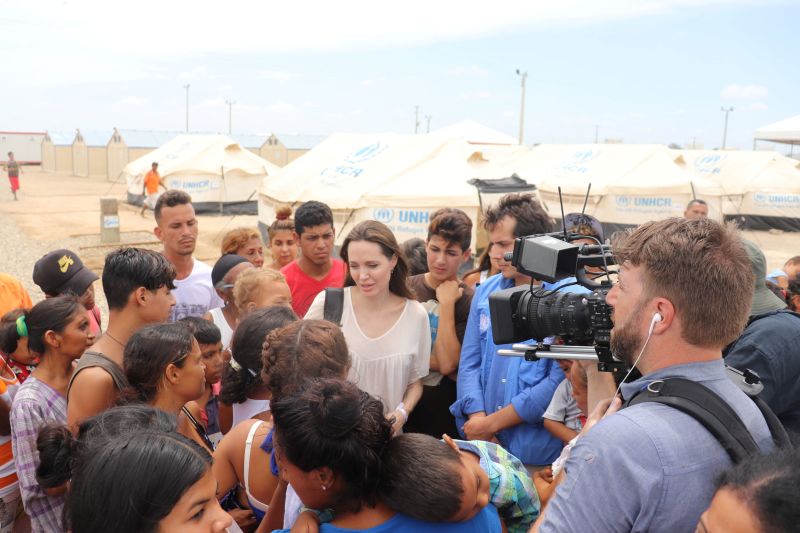 The article discusses the appointment of Angelina Jolie as a special envoy for the refugee agency in 2012. The statement highlights her dedication and hard work over the past 21 years, including more than 60 field missions where she witnessed both suffering and resilience. The article also mentions her recent travels to Yemen and Burkina Faso to meet with displaced people. The statement emphasizes Jolie's commitment to creating a more fair, equitable, and inclusive global system.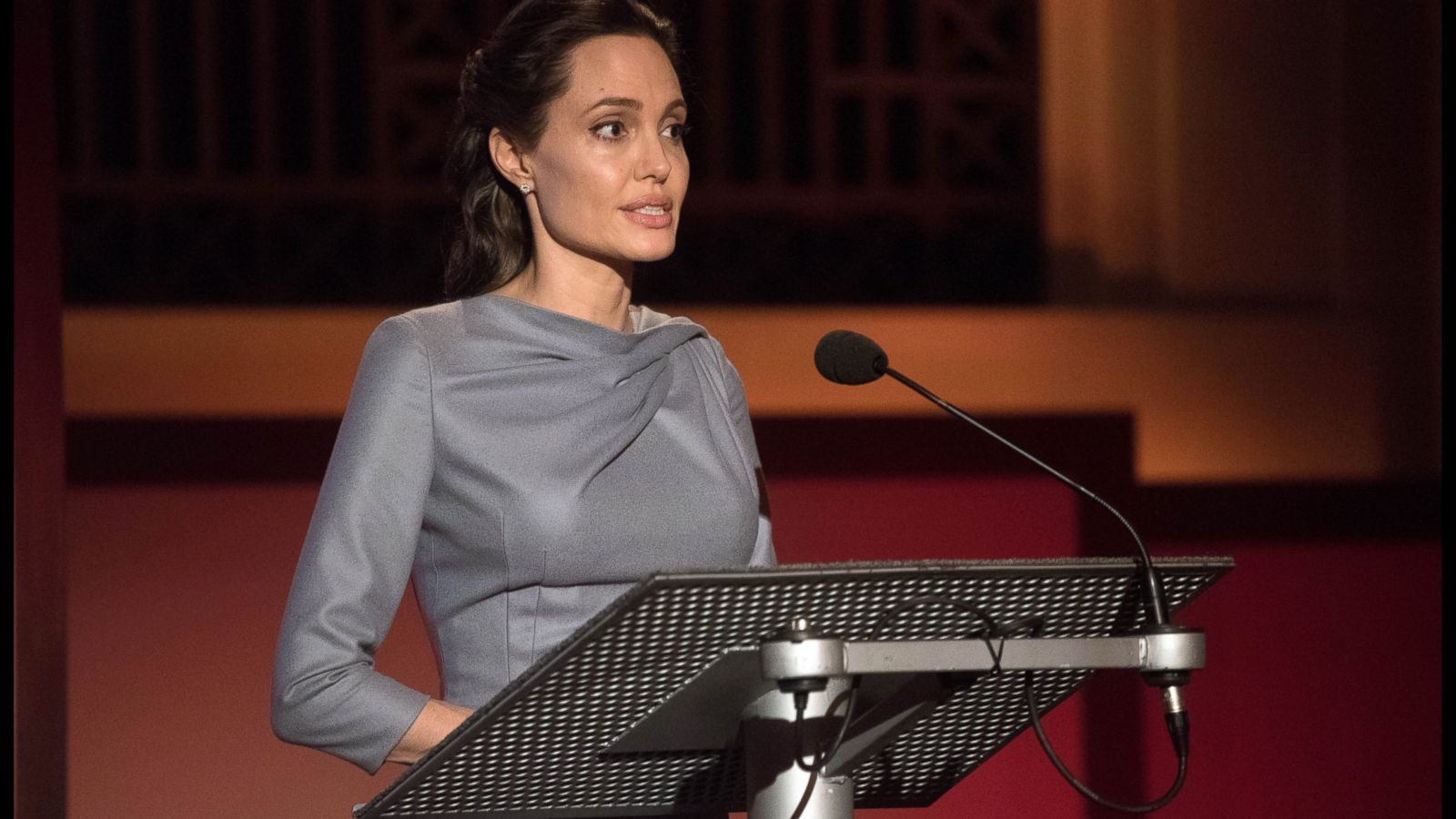 The UN High Commissioner for Refugees, Filippo Grandi, expressed his gratitude for the years of service rendered by an individual who has made a positive impact in the lives of refugees and other individuals forced to flee. He further acknowledged her decision to shift her engagement after a long and successful career with UNHCR, and expressed confidence that she will continue to bring the same level of passion and attention to a broader humanitarian portfolio. The refugee cause will always remain close to her heart.
According to an insider, Angelina Jolie's decision to step down as the UN Special envoy could actually make her more influential. The source disclosed that Angelina has always been known to be better at connecting with individuals than with bureaucratic systems. Thus, being an outsider may allow her to have a greater impact in her activism efforts.
As per a spokesperson for the United Nations High Commissioner for Refugees (UNHCR), Jolie resigned from her position as special envoy on Friday. The UNHCR has clarified that they do not plan on filling the position with someone else. This information was reported by CNN.