Scarlett Johansson and Penelope Cruz may be joining forces for another project. The talented actresses previously worked together on Woody Allen's Vicky Cristina Barcelona in 2008, where they shared a memorable on-screen kiss while caught up in a love triangle with Javier Bardem.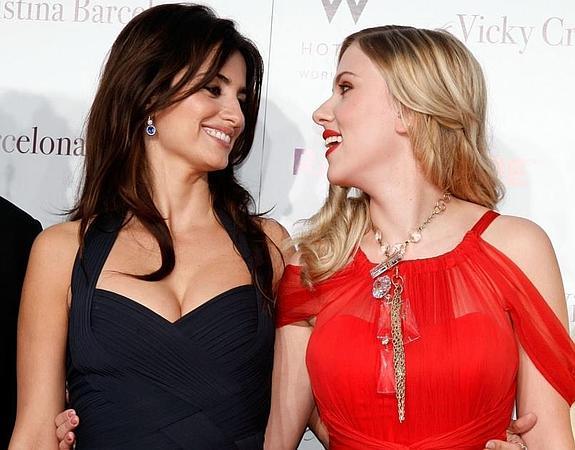 After her recent appearance on Saturday Night Live, Scarlett Johansson is reportedly in talks to star in a Netflix film directed by Nancy Meyers. The movie, called Paris Paramount, will feature some of the biggest names in Hollywood including Penelope Cruz, Michael Fassbender, and Owen Wilson. This high-budget production is highly anticipated by fans.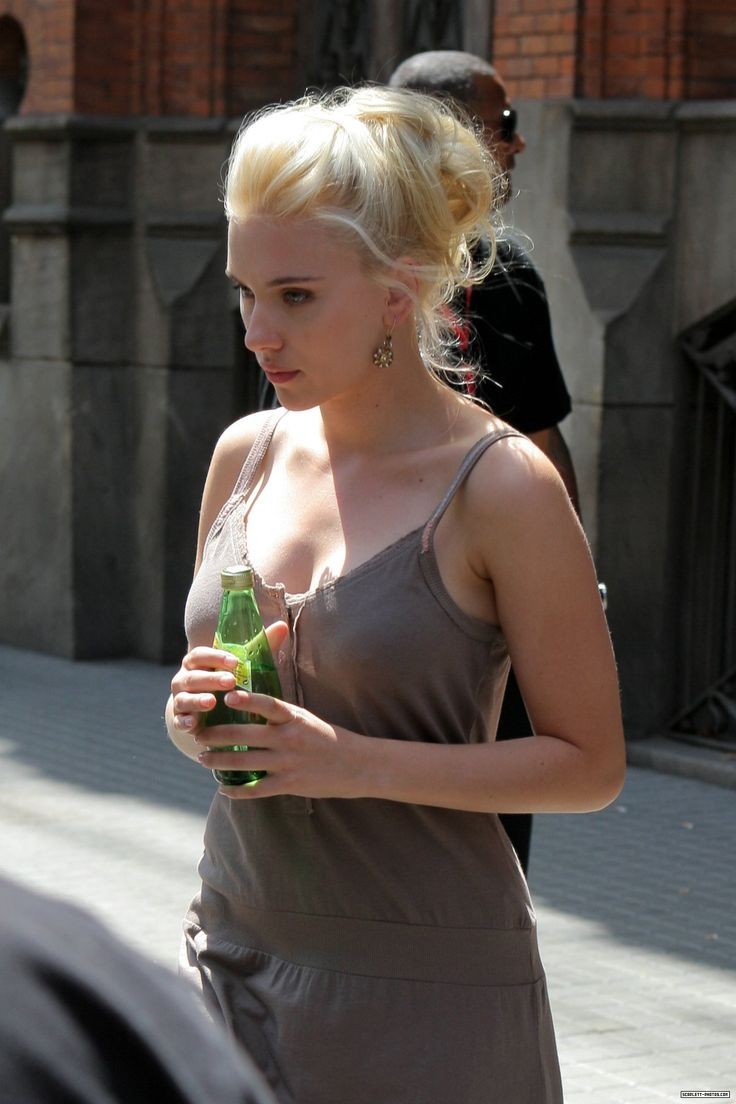 The film tells the story of two filmmakers who used to be romantically involved and have been given another chance to collaborate on a project. Nancy Meyers penned the script and is also producing the movie. There are rumors that Scarlett Johansson and Penelope Cruz will play characters who share a brief romantic fling. Meyers is taking on the directorial duties for the first time since her 2015 hit, The Intern, which starred Anne Hathaway as an executive and Robert DeNiro as her intern.
As per sources, talks for the Paris Paramount movie that will feature an actor have yet to be completed due to the project's undetermined budget. Netflix has not yet issued any official statement concerning this news. Meanwhile, the mentioned actor, Scarlett, has expressed her concerns about being stereotyped as a "bombshell" performer.
Scarlett Johansson, who is now 38 years old, used to have concerns about being typecast in her early career. Due to the objectification of young women in the acting industry, she did not want to be placed into specific roles and become pigeonholed. However, as she grew older, Scarlett began to embrace her sexuality and femininity. She realized that she was coming into her own womanhood and felt comfortable with her desirability. Initially, she was worried that her roles were heading towards a bombshell-type actor, but she still made appearances in critically acclaimed movies such as Lost in Translation, Girl with a Pearl Earring, Match Point, Scoop, and Vicky Cristina Barcelona. She even acted opposite Penelope Cruz and Javier Bardem in the latter, who are now married with children.